IHOP Coney Island open full time today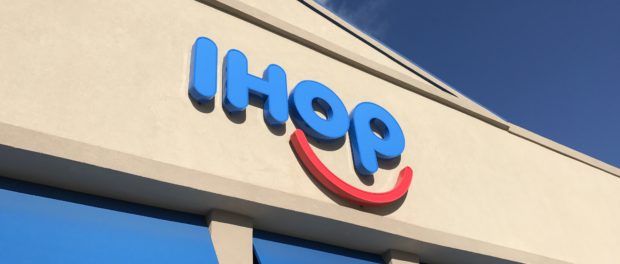 After months of delay and sporadic hours open to the public this week IHOP Coney Island opened full time this morning. Hours of operation are 7am-10pm daily with possible extention of hours come summer time.
We ordered a short stack of banana, strawberry, whipped cream pancakes along with a small orange juice and coffee. The damage? $11.
This place is going to kill it come Memorial Day, if not sooner.
The Coney Island location has a spectacular view of Surf ave. with the Cyclone Rollercoaser and Luna Park as the backdrop.
Stop by IHOP located at 1019 Surf ave. Let us know what you think!