Scorsese Movie starring DeNiro Pacino to film at Coney Island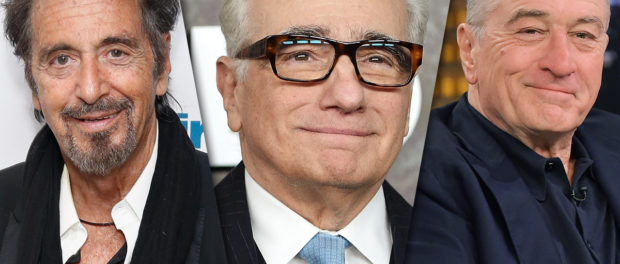 Film production of the story of hitman Frank "The Irishman" Sheeran is underway with shots being scheduled to take place this summer in Coney Island's famed amusement district.
The film based Charles Brandt's nonfiction book "I Heard You Paint Houses"  will be directed by Martin Scorsese and star Robert De Niro as Sheeran. Al Pacino in (believe it or not) his first Scorsese picture will play mobster Jimmy Hoffa. The film will also star Scorsese regulars Joe Pesci and Harvey Keitel.
Dates are still being worked out for the scenes that will be taking place at Coney Island this summer.