Hallelujah! Aquarium Shark Exhibit to open Summer 18'!!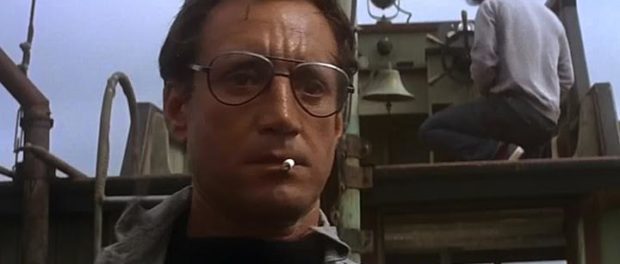 The New York Aquarium will finally be opening the long awaited Ocean Wonders: Sharks! sometime next summer! Hallelujah! Although an exact date is not known.
Construction will also be ongoing for a flood gate on Surf Ave. Constuction on the gate will be from October 2017-December 2019. By 2020 we will have a brand new Aquarium up and running!
The Coney Island Blog has been documenting the construction process over the years.